Measures to preserve agricultural products keep products fresh longer after harvest
According to statistics from the Ministry of Agriculture and Rural Development, post-harvest losses in Vietnam are among the highest in Asia, up to 30% (or 1/3 of output) depending on the region and season.
With the desire to reduce risks, improve post-harvest yields and keep fruits fresh for longer, Huu Tam LLC has become a strategic partner of the world's leading prestigious companies in equipment and preservatives such as: 
Product lines for preserving agricultural products are certified by the world's leading prestigious agencies for safety and consumer health: FDA, EU and BRC.

Ensure the lowest failure rate.
Huu Tam is the exclusive distributor of the world's leading manufacturer and distributor in the field of agriculture with advanced technology from Spain providing the best solutions to preserve agricultural products after harvest.
CURRENT CUSTOMERS
& More than 100 independent importing and exporting customers in China, UK, France, Korea, Russia and Middle East markets….)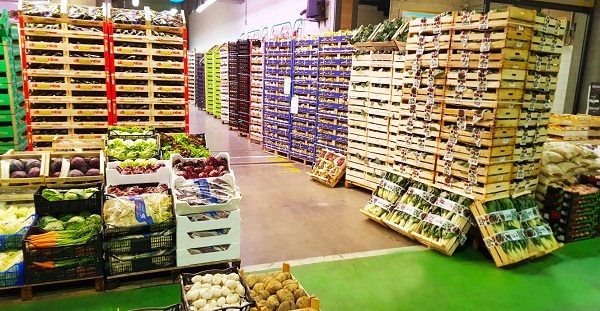 Technology for preserving agricultural products according to European standards
HIGHLIGHTS:
Meets the current criteria of European Union (EU) and FDA 

Certified for use in organic agriculture (Organic Agriculture) and international certificate of Food Hygiene and Safety of BRC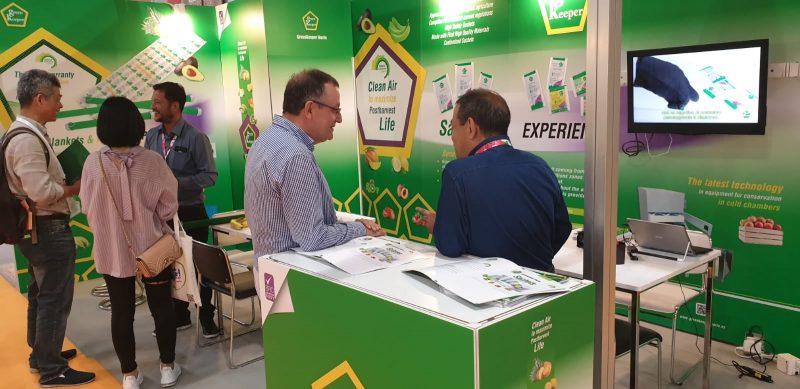 QUALITY

Slowing down the ripening and rotting process of fruit, prolonging post-harvest freshness up to more than 30 days.

Maintain the quality of agricultural products, especially farms with sanitary problems, lack of water, or areas with unfavourable climatic conditions for cultivation.
Preserving agricultural products by keeping cold
This method is to use heat to slow down the ripening of agricultural products. Thereby helping to preserve agricultural products for a longer time and also limit damage during storage and transportation.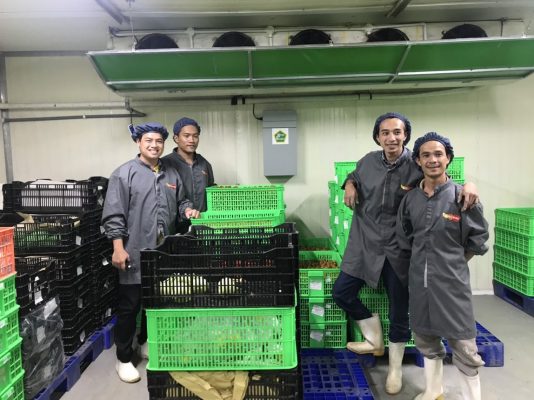 With different types of agricultural products, there will be different storage temperatures. If fruit is stored at a lower temperature than specified, cold injury will occur. This phenomenon will cause the colour and flavour of agricultural products to lose their naturalness, and at the same time, the agricultural products will be soft, dark, and more perishable.
Preserving by Modified Atmosphere Packaging
MAP film bags to help preserve 3-4 times longer than normal film bags while still ensuring the fruit quality, color and taste. MAP (Modified Atmosphere Packaging) technology has been invented and used to preserve not only agricultural products but also other foods in some agricultural developed countries in many forms.
WAX solution prevents the ageing process of fruit, preserving longer
Known as one of the leading companies in Spain and expanding the market, Fomesa Fruitech provides preservation solutions to customers in the field of agriculture with a highly qualified professional team, meeting the needs and expectations of customers in the short and long term.
HIGHLIGHTS:
Reduces respiration of fruit or fruit ageing process, improves the appearance of fruit thanks to the outer membrane, helps to ensure freshness and hardiness for fruit up to 30 days.

Protect fruit from harmful microorganisms that cause fruit damage.

Reduces damage during transportation.
To achieve over 95% post-harvest yields, contact us today. In addition, we also process fruit for export with safe organic methods

Contact us now – FREE CONSULTATION – Hotline 0901 464 869

HUU TAM AGRICULTURAL PRODUCTION TRADING SERVICE CO., LTD